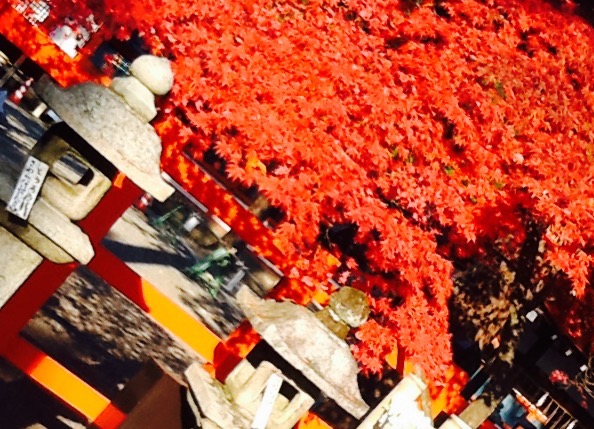 Overview
JGRG is a series of annual workshops held in Japan since 1991. The main purpose of the workshop is to provide a place for exchanging ideas to pursue future trends of research. The workshop will cover a wide area of research related to general relativity and gravitation.
Important Dates
10 July 2015: Website open
1 August 2015: Registration open
30 September 2015 (JST): Registration deadline (for financial support); Closed
14 October 2015 (JST): The registration by those who require visa is closed since the time left for visa application is too short.
13 November 2015 (JST): Registration deadline; Closed
7 December 2015: JGRG25 start
Venue
Panasonic Auditorium, Yukawa Hall, YITP
Banquet
Planned at Science Seminar House Cafeteria of North campus on 9 December 2015. The banquet fee has to be paid in cash (JPY) at the registration desk.

Banquet fee:
6000 JPY
4000 JPY (Students)
Scientific Organizing Committee
Hideki Asada (Hirosaki), Takeshi Chiba (Nihon), Tomohiro Harada (Rikkyo), Kunihito Ioka (KEK), Akihiro Ishibashi (Kinki), Hideki Ishihara (Osaka City), Masahiro Kawasaki (ICRR, Tokyo), Hideo Kodama (KEK), Yasufumi Kojima (Hiroshima), Kei-ichi Maeda (Waseda), Shinji Mukohyama (YITP, Kyoto), Takashi Nakamura (Kyoto), Ken-ichi Nakao (Osaka City), Yasusada Nambu (Nagoya), Ken-ichi Oohara (Niigata), Misao Sasaki (YITP, Kyoto), Masaru Shibata (YITP, Kyoto), Tetsuya Shiromizu (Nagoya), Jiro Soda (Kobe), Naoshi Sugiyama (Nagoya), Takahiro Tanaka (Kyoto), Masahide Yamaguchi (Titech), Jun'ichi Yokoyama (RESCEU, Tokyo)
Local Organizing Committee (Kyoto University)
Takahiro Tanaka, Naoki Seto, Hiroyuki Nakano, Hiroyuki Kitamoto, Kei Yamada, Tomoya Kinugawa
This workshop is supported by Grant-in-Aid for Scientific Research on Innovative Areas No. 24103006
"Theoretical study for astrophysics through multimessenger observations of gravitational wave sources"
and No. 15H05888
"Multifaceted Study of the Physics of the Inflationary Universe"
.
mail to: jgrg25_atmark_yukawa.kyoto-u.ac.jp