Masatoshi Murase, PhD
Born in 1957
Associate Professor
Division of Advanced Statistical Physics
Yukawa Institute for Theoretical Physics
Telephone: +81-75-753-7013
Telefax: +81-75-753-7010
e-mail: murase@yukawa.kyoto-u.ac.jp
Research topics:
 Meta-Biology, Life Theory, Theoretical biology, Constructive Recognition, Semantics Theory, Environmental Biology, Theory of Aging, Emergent Disease, Origin and Evolution of Life
Books: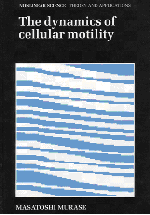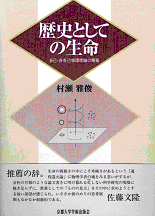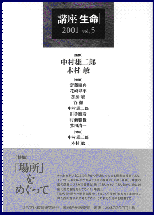 Wiley (1992) Kyoto University Press (2000) Kawai Publisher (2001)
Selected Books and Papers
Author of
1. The Dynamics of Cellular Motility (Wiley, 1992)
2. Complex Dynamics of Flagella (1993)
3. Alzheimer's Disease (1996)
4. Origin of Life (2000)
Chair of Organizing Committee of
Nishinomiya-Yukawa International & Interdisciplinary Symposium 2007 on
"What is Life? The Next 100 Years of Yukawa's Dream"
http://www2.yukawa.kyoto-u.ac.jp/~ny2007/Menu.html
http://ocw.kyoto-u.ac.jp/en/index.htm
Teacher of the following class: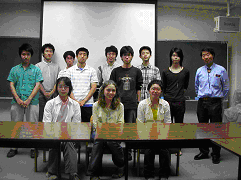 2007/6/19
In this class, we discussed the interdisciplinary subjects related to life phenomena.