Soichiro Isoyama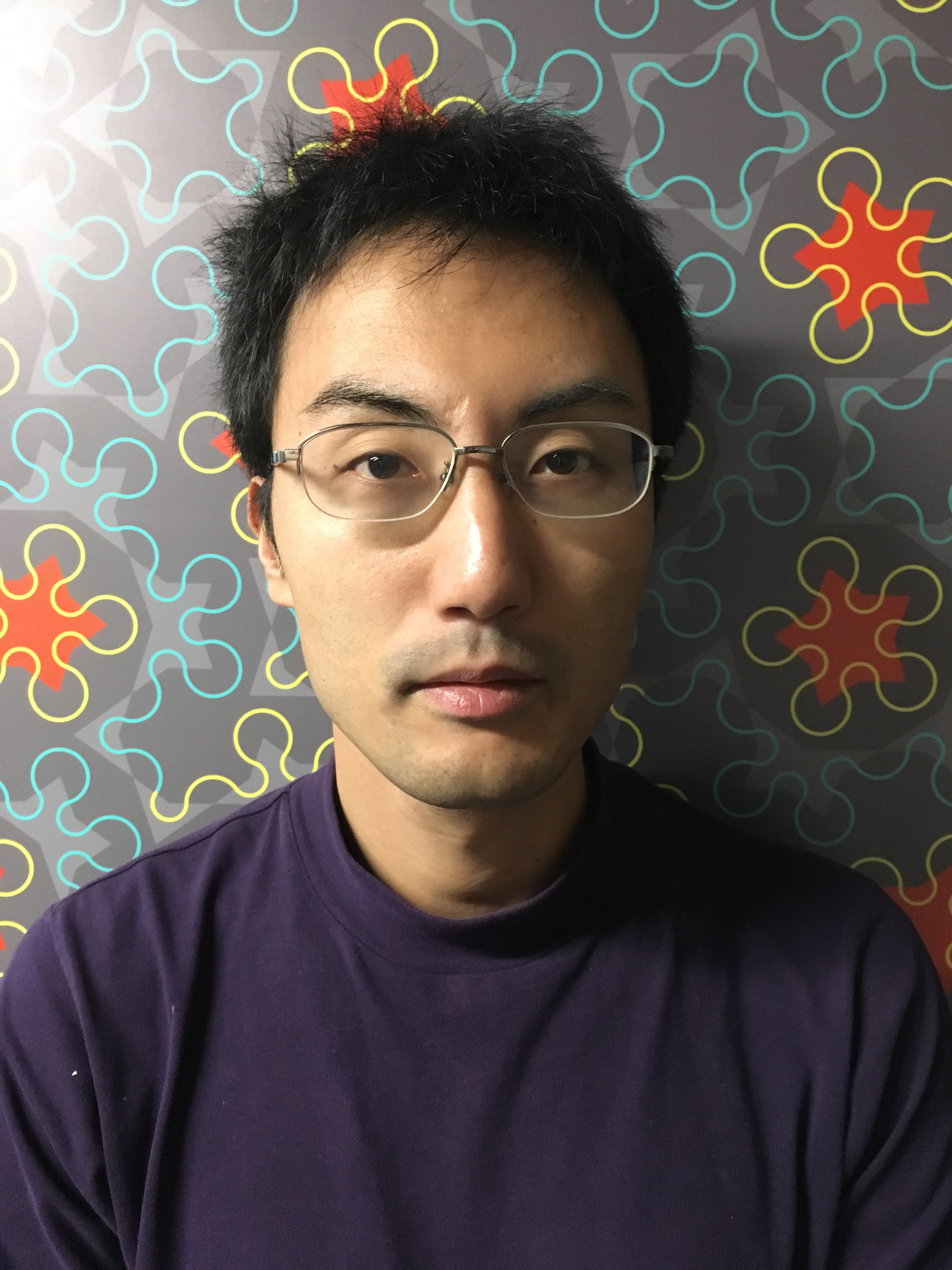 Due to unexpected personal obligations, I'm working outside academic sector in Japan till mid Dec 2022.
After that, I will be back in academic business as a senior research fellow at National University of Singapore (TBD: after Christmas 2022)

Temporal affiliation: The Open University of Japan (Yamaguchi)
Email: isoyama [AT] yukawa.kyoto-u.ac.jp
My Curriculum Vitae (as of 1 November, 2022)
Research interests:
Deepen an understanding of spacetime, gravity science, and astrophysics using gravitational waves.
Current main projects:
"Waveform models for extreme and intermediate mass-ratio inspirals"
"Multiband gravitational-wave astronomy with (B-)DECIGO"
"Gravitational radiation/scattering in the self-force theory"
---
Miscellany:
Black Hole Perturbation Toolkit
---
Safety Confirmation Information
Where am I?
---
---
LISA (Official) / LISA@NASA / DECIGO
The last one minute: GW for a general audience
Astrophysics and Cosmology @YITP / Astrophysics and Gravitation @UoG / Gravitation and Cosmology @IIP / STAG Research Centre @Soton
ResearchGate / INSPIRE / Google Scholar
ta...ko....yaki.....? / Uersu Rochester

---
Administrator: Soichiro Isoyama
Copyright (C) 2022 S. Isoyama, all rights reserved.
---