Venue and Access
The Yukawa International Seminar for the fiscal year 2021 (YKIS2022a) "Gravity - The Next Generation-" will be held by [Zoom] and at Panasonic Auditorium, Yukawa Hall, Yukawa Institute for Theoretical Physics, Kyoto University, Kyoto, Japan.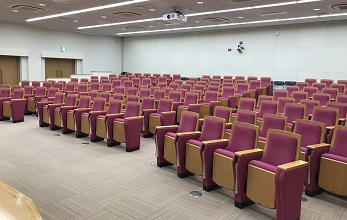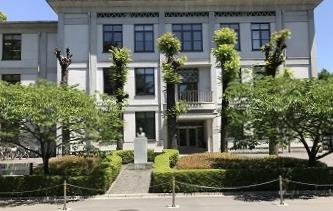 Please check the "Access maps" in the YITP webpage.
Upon Arrival
To be announced.
Accommodation
Please make reservations of your accommodation by yourself, unless otherwise informed. You can find some information in "Accommodations" in the YITP webpage*. We recommend that you will make the reservations at your earliest convenience.
* Announcements at the top of this page (starting with "To participants..." and ending with "been changed." are irrelevant to this workshop. Please ignore them.
--!! NOTICE !! --
Please be careful of fraud by someone who pretends to work in a travel agency. They may try to steal your credit card number. You will not be directly contacted by any travel agencies. If you are contacted by any suspicious agency or persons, please check with organizers.