NOTE (Apr. 2018)
Yudai Suwa moved to Kyoto Sangyo University.
Profile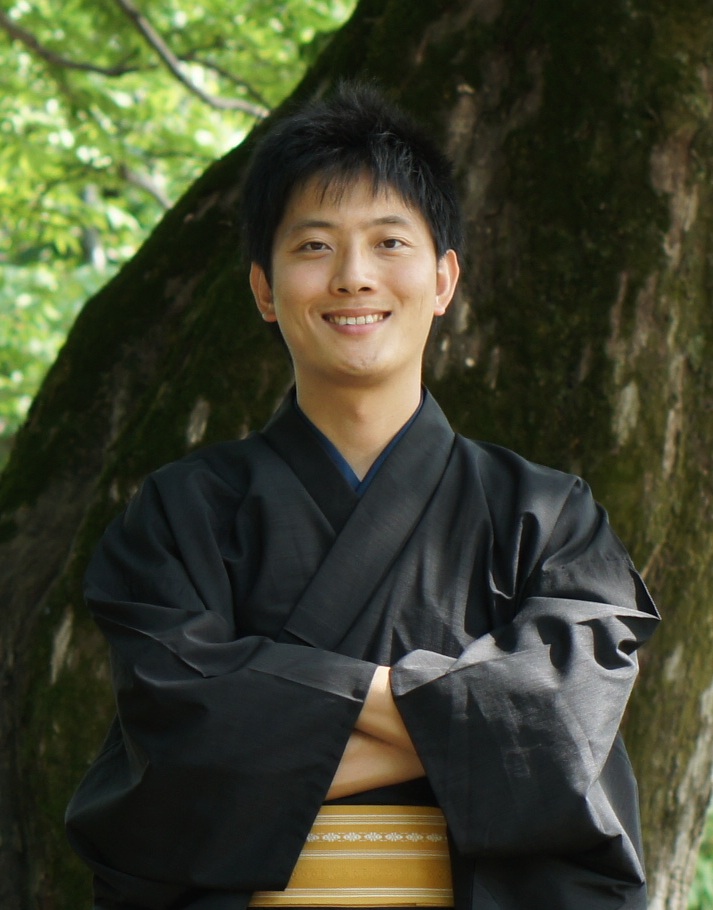 Name: Yudai SUWA
Postal Address: Oiwake-cho, Kitashirakawa, Sakyo-ku, Kyoto, 606-8502, Japan
Title: Associate Professor
CV: PDF as of 12/6/2017. See also CV.
Office: K511
Tel: +81 75 753 7027
FAX: +81 75 753 7010
E-mail: suwa@yukawa.kyoto-u.ac.jp
Research
I am interested in high-energy astrophysical phenomena:
- Core collapse of massive stars
- The central engine of gamma-ray bursts and core-collapse supernovae
- Neutrino and gravitational wave emissions from compact objects
Please see Research for detail.
Link